Fun Projects and Puzzles to Stimulate Your Brain!

Printable projects to exercise your cognitive skills!
There are numerous programs available to help stimulate our brain. We have compiled some phone apps and computer sites that we recommend.
Lumosity.com is a free and very helpful site that includes games, assessments, courses and the ability to set-up your own personal profile that offers personalized training.
An iphone and ipad app are available by going to your apple market and searching for
Lumosity
Brain Trainer.
FitBrains.com offers brain games and brain training via computer as well as iphone and ipad apps.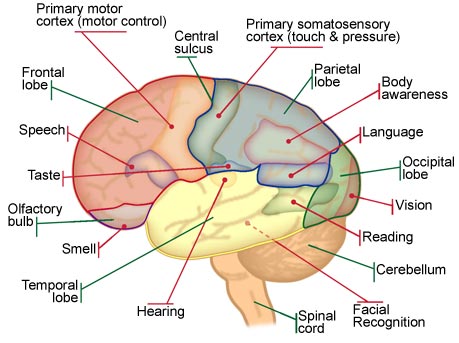 Optical Illusions

Is it really moving? Stare at the dot and watch the grey disappear!



PIERCEY NEUROLOGY Paper Airplane


Brain Dot-to-Dot



Brain Word Search



Crossword Puzzle