PIERCEY NEUROLOGY DONOR ADVISED FUND (DAF)

in Partnership with


GOOD SAMARITAN HOSPITAL FOUNDATION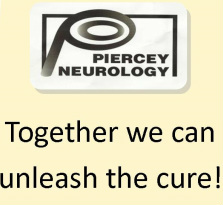 What is a Donor Advised Fund?
A donor advised fund is a "charitable giving vehicle administered by a public charity and created for the purpose of managing charitable donations on behalf of an organization, family, or individual."1

We felt is was very important to partner with other healthcare leaders in our community to target resources and services to best meet the neurological needs of our community. We are happy to have partnered with Good Samaritan Regional Medical Center.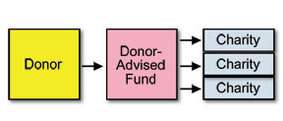 What will my donation be used for?
Every donation will aid in providing therapeutic equipment and devices to neurology patients in our community.
Provide funding for outpatient neurology specialty services and related testing.
Your donation will also go to Neurology Education: to patients, families and community.
Every donation will go directly to neurological services in our community!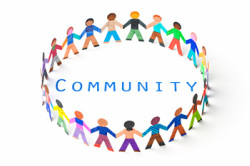 Your donation is safe with Paypal!
Donations of any amount are accepted! Piercey Neurology accepts Paypal, a safe and simple way to pay online. With Paypal, there is no need to give your credit card number or bank account information to us, it will be stored only with Paypal. If you do not already have a Paypal account, it is free to sign up and free to send money!




How do I donate?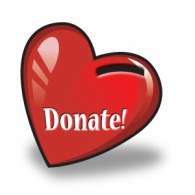 Every donation to Piercey Neurology Foundation will go to Good Samaritan Hospital Foundation. You may make your donation on our website. You may also make your donation through Good Samaritan's website.
If you prefer to make your donation through Good Samaritan, simply choose 'Piercey Neurology' in the drop-down list; this will insure that your donation will go to neurological services in our area.
Click this link to visit GSH to make your donation
Click on the "Donate" button below to make your donation!


We are very grateful to receive your donation!
YOU are helping to unleash the cure!







---








---
1. Wikipedia.com-"Donor advised fund"? Retrieved August 21, 2013 from http://en.wikipedia.org/wiki/Donor_advised_fund